Welcome to the World of Ericsson Emodo
ERICSSON EMODO
Corporate Communications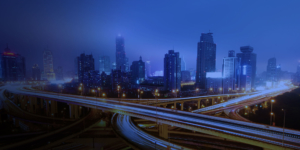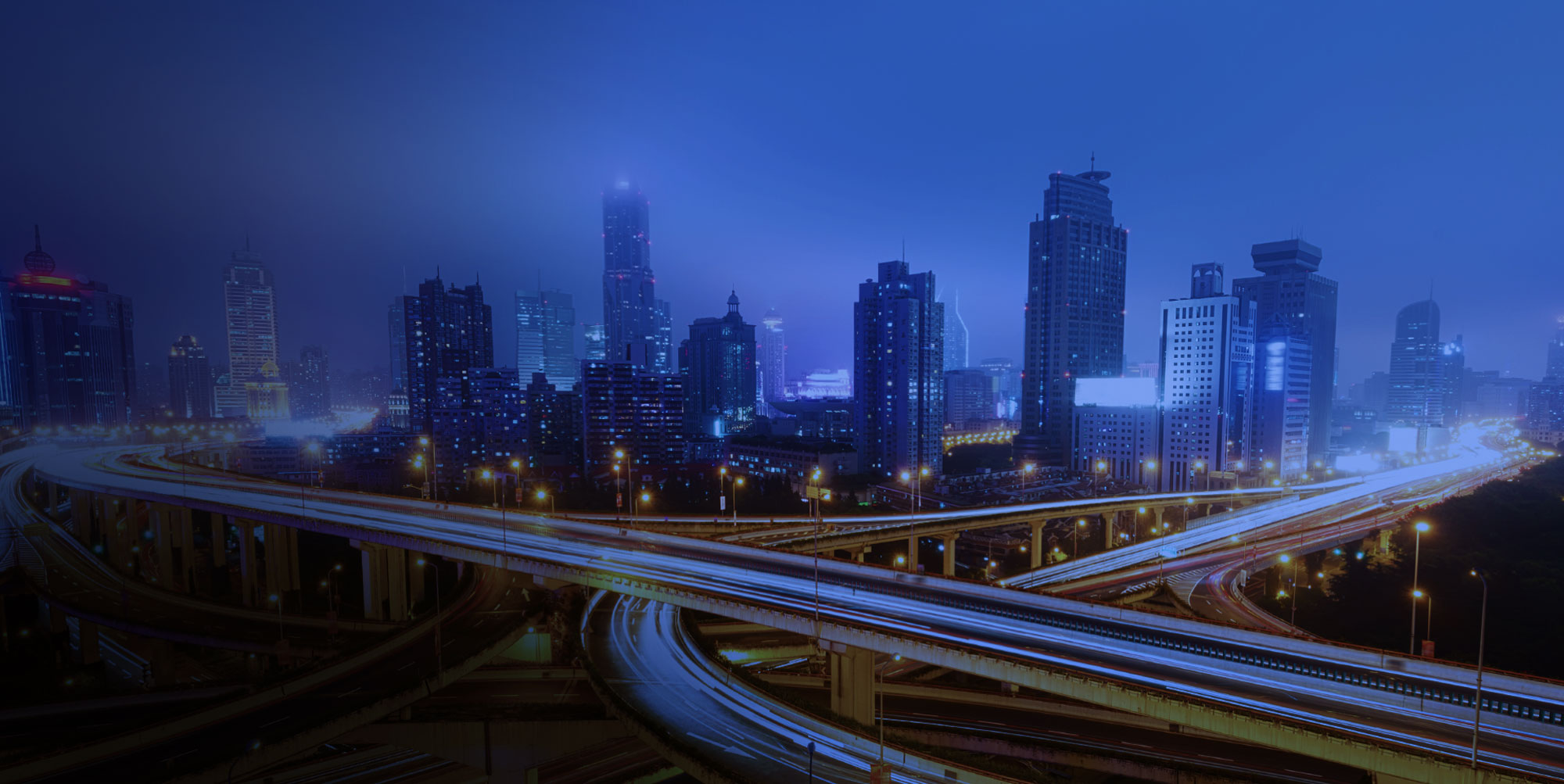 Raising the bar for programmatic quality, impact and innovation
Ericsson enlisted Signature to help refine their corporate communications,  UX, and brand to support the launch of their new data solutions service, Ericsson Emodo.  
Through an exploration of their visual communications, Signature has produced a vast portfolio of materials to help bring the product to market, including a website, digital and print sales material, and a variety of collateral.
Emodo debuted as Ericsson's programmatic ad platform to help telecom companies monetize their subscriber data.
Our Contribution
VISION, STRATEGY
Internal Stakeholder Alignment
Internal Vision Roadmap
Corporate Comms Strategy
Launch Strategy
PRODUCT DEFINITION
Product Recommendations and Roadmap
User Stories
Technical Architecture
Data Modeling
Analytics Definition
UX/UI
Prototyping
Usability Testing
DESIGN
Toolkits and Style Guide
Media Libraries (Email/Motion/Print/Digital Display/Sales)
Creative Templates & Assets
Copywriting