Charlie Ride/Free
Rideshare Mobile App
Making it easy to go Car Free, Care Free, and Fare Free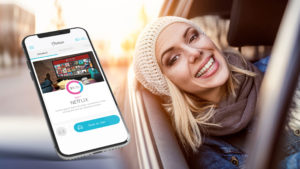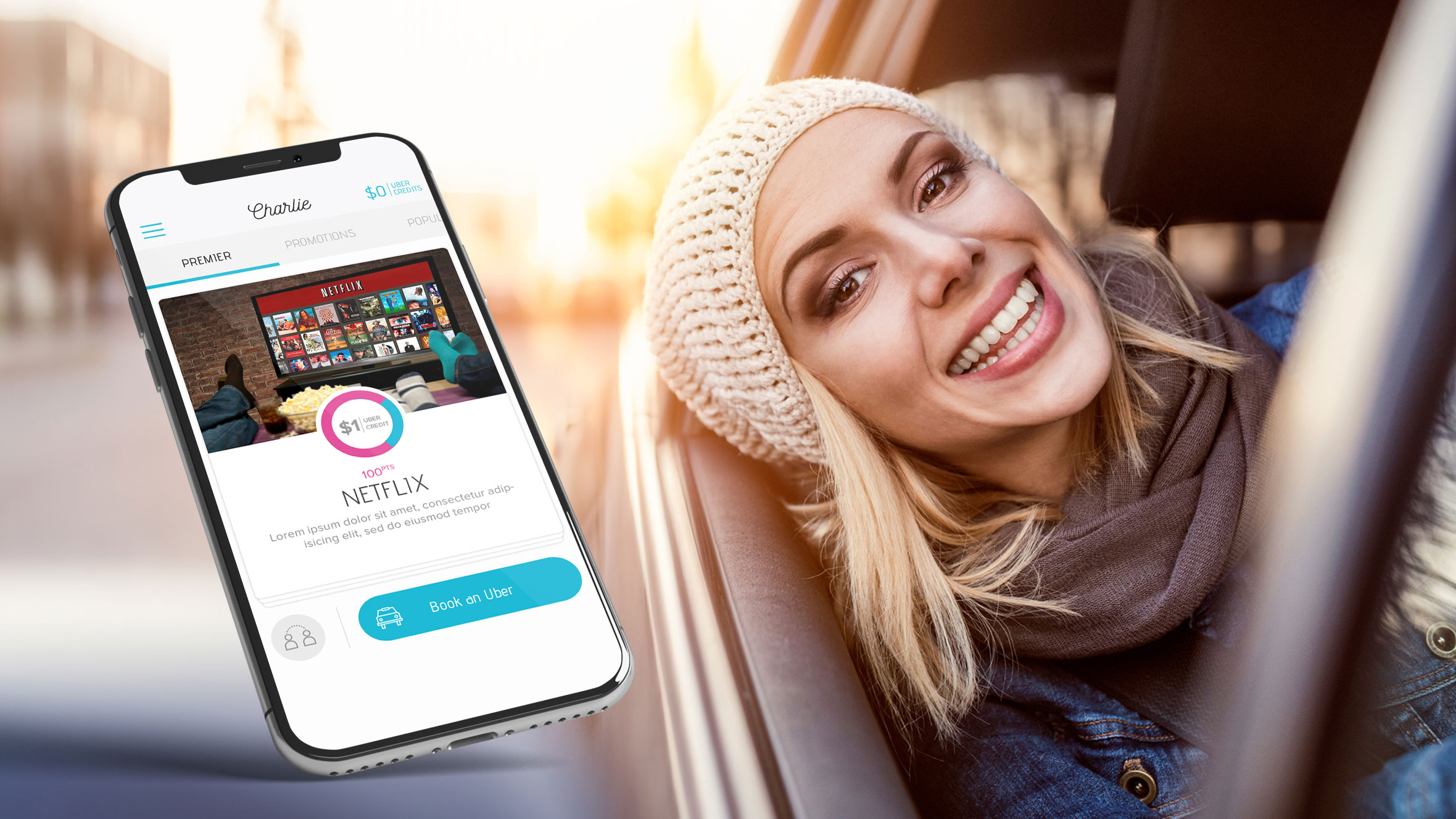 Freedom Starts with a Free Ride
Charlie Ride/Free is an innovative rideshare app that unites consumers, advertisers, and local communities to bring about social change through personal freedom and responsibility.
The core concept is a simple: Engage with a brand, and get a free ride.
As long as you have access to a mobile phone and a minute to watch an ad, you have a free ride waiting to take you safely home.
Charlie Ride/Free's mission is to eliminate driving under the influence with a single-minded purpose of providing all people access to Free Rides. 
Our Contribution
MARKET AND USER RESEARCH
Consumer Profiling
Competitive Analysis
Market research/Trends
VISION, STRATEGY
Internal Stakeholder Alignment
Internal Vision Roadmap
Business Model Review
Marketing/Comms Strategy
Content Strategy
PRODUCT DEFINITION
Product Recommendations
Product Roadmap
User Stories
Feature Definition
Analytics Definition
UX/UI
Prototyping
Usability Testing
A/B Testing
Technical Architecture
BRAND
Strategy
Brand Positioning
Brand Voice
Communications Architecture
Copywriting
PRODUCT & TECHNICAL SUPPORT
Technical Scope and Resource Management
Project Planning
Technical Oversight of Development
Q/A Testing
User Feedback Testing
Ongoing Product Strategy and Management
DESIGN
Toolkits and Style Guide
Media Libraries (Email/Motion/Print/Digital Display/Sales)
Creative Templates & Assets
Mapping out the Road Ahead
Charlie Ride/Free is currently in user testing before commercial launch, and has partnered with Uber to provide free rides to users.
To prepare for launch, we've developed a seamless integration between the Charlie app and Uber service, allowing users to directly order rides from within the Charlie app.