Funding a better life for our fellow Angelenos
LA MAYOR'S OFFICE
The LA Mayor's Fund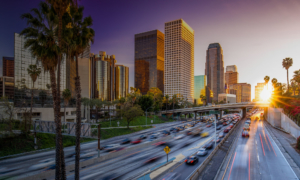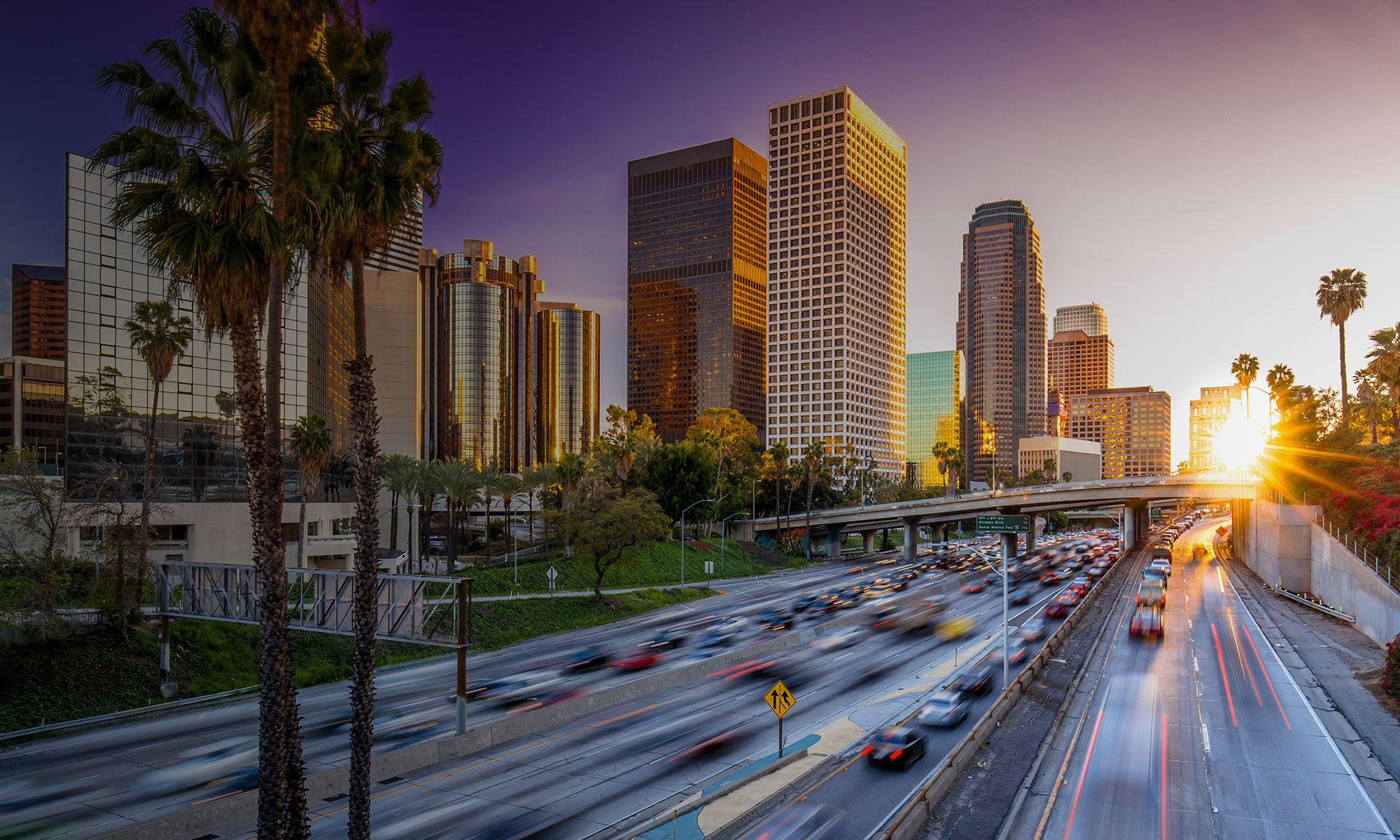 Creative Solutions for the City of LA
The Mayor's Fund for Los Angeles is a non-profit organization dedicated to the economic prosperity, community resiliency, and quality of  life for all Angelenos.
Signature utilized the tapestry of Los Angeles to design a colorful mosaic of the city in the form of brand design, a website, and a variety of print & marketing collateral. In addition to branding and design, we worked closely with Mayor Garcetti and his team to launch the The Mayor's Fund to the LA community.
We were honored to create something beautiful and impactful for our fellow Angelenos.
Our Contribution
BRAND
Brand Positioning and Persona Development
Brand Voice
Communications Architecture
DESIGN
Logo Development
Toolkits and Style Guide
Media Libraries (Email/Motion/Print/Digital Display/Sales)
Creative Templates & Assets
DEVELOPMENT
Web Frontend
API & Backend
CMS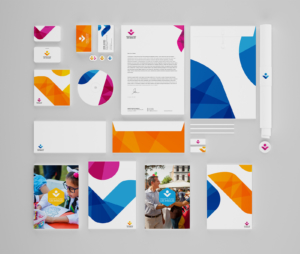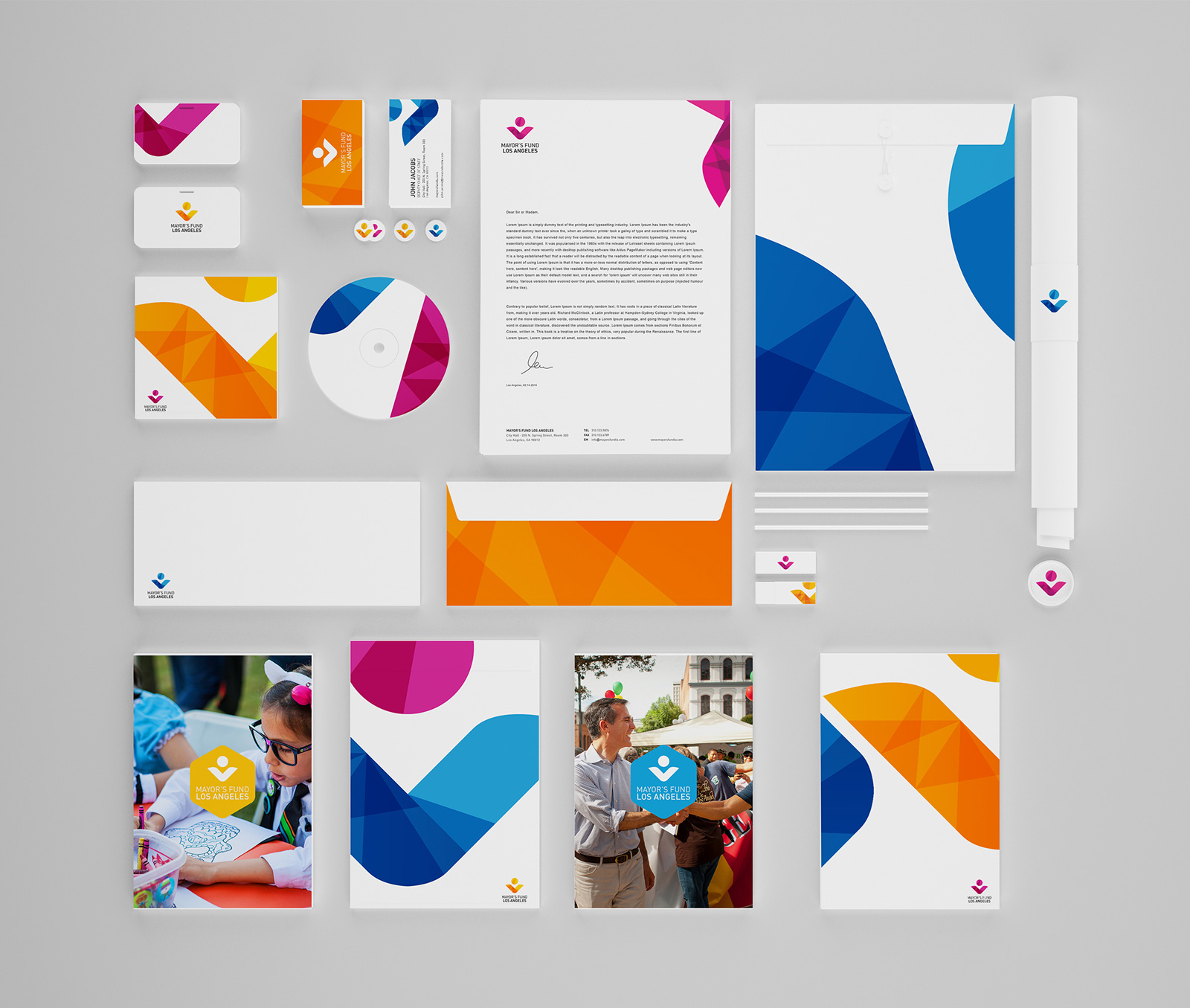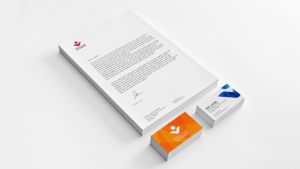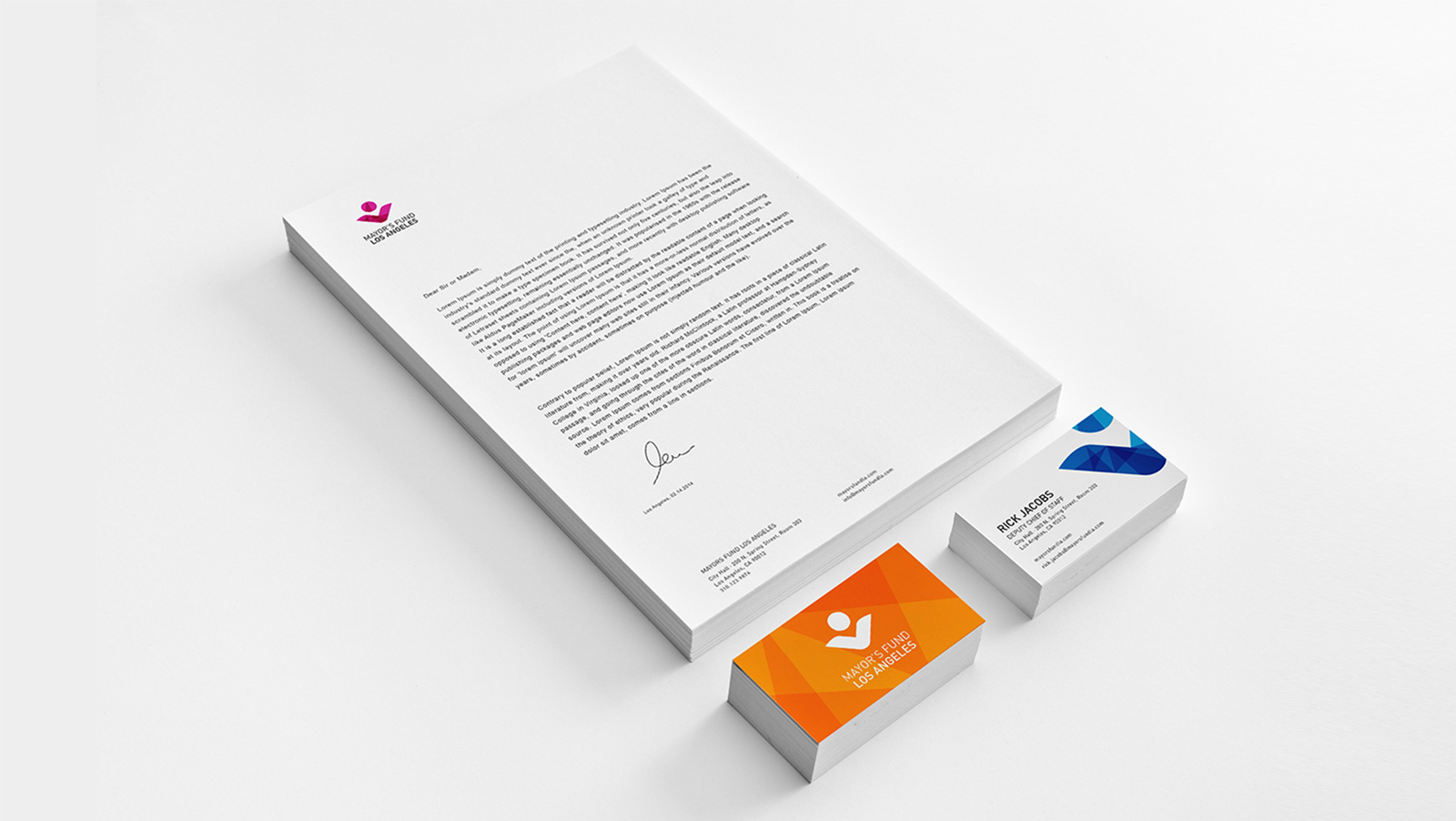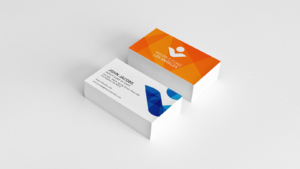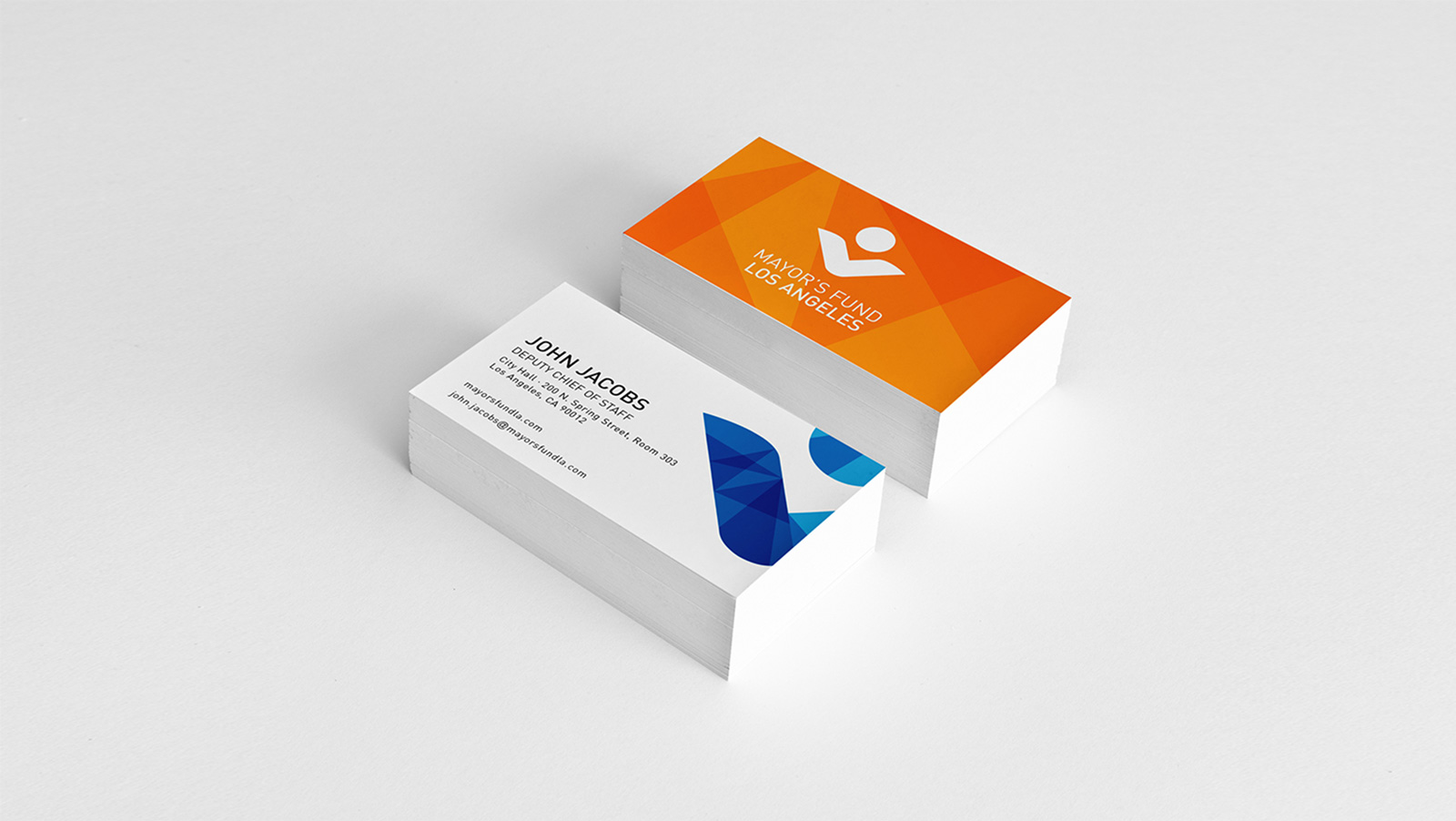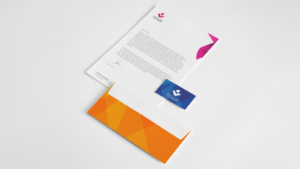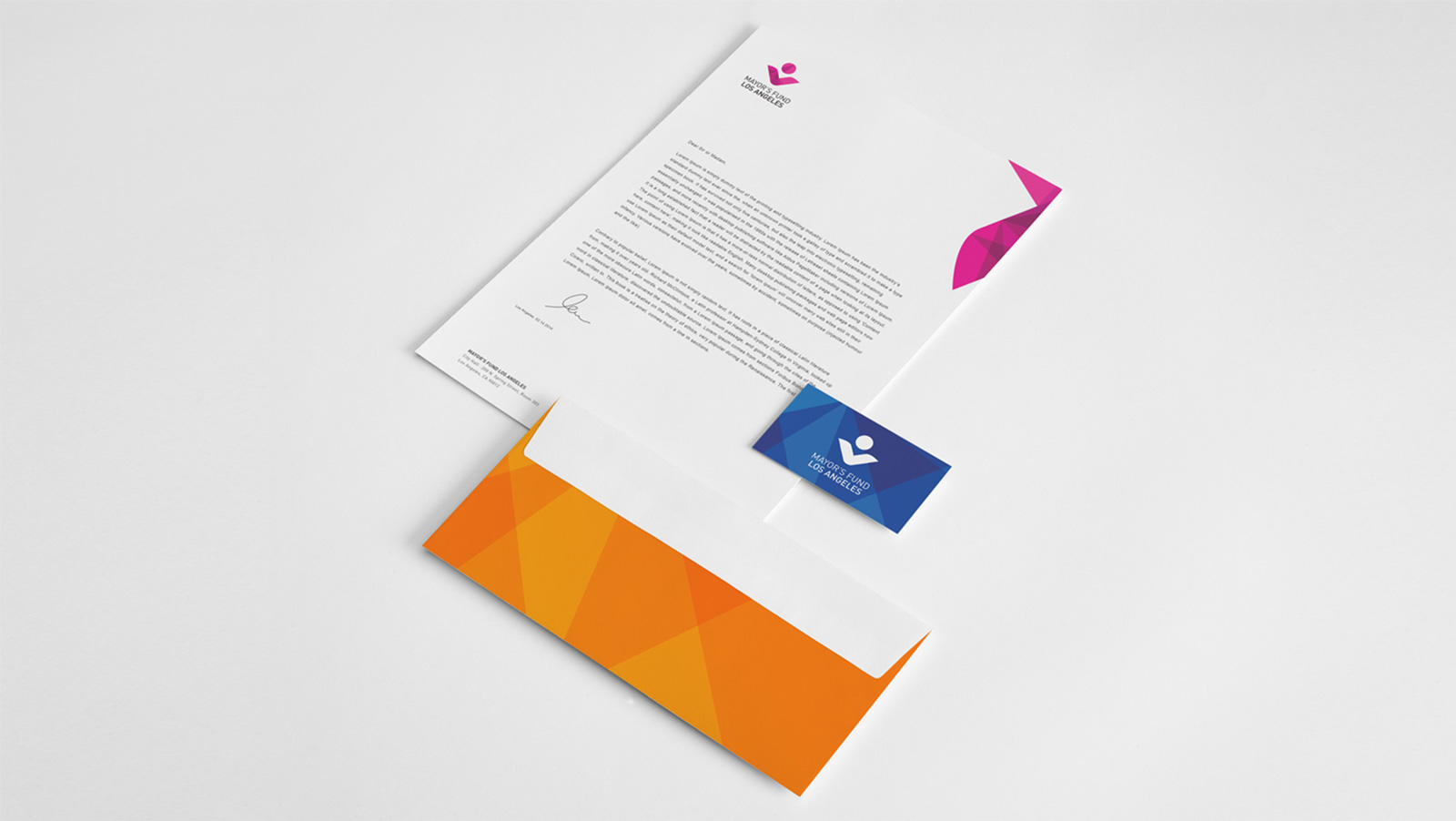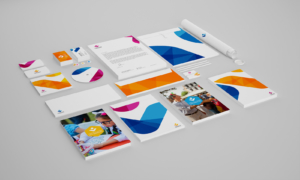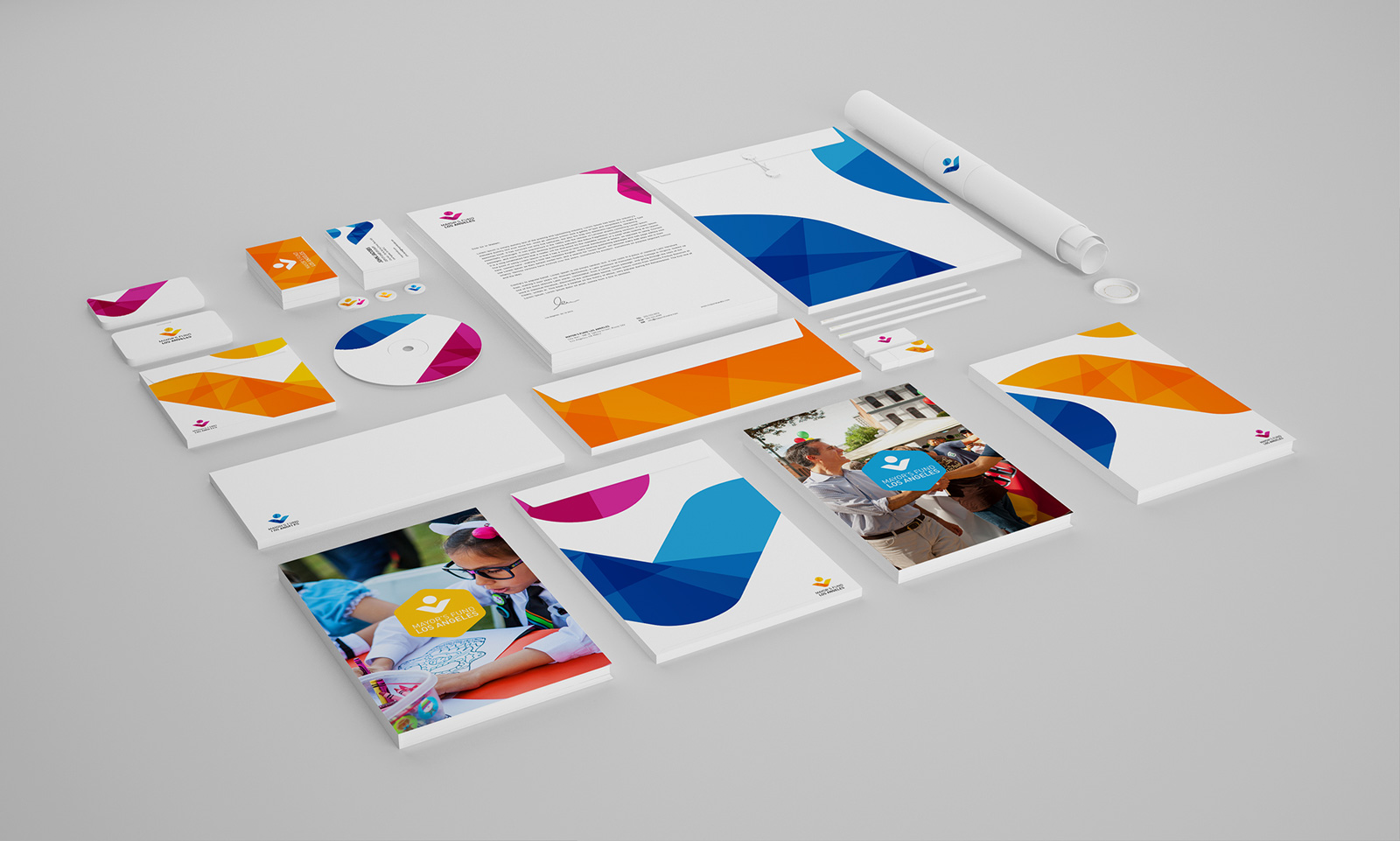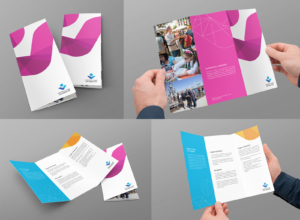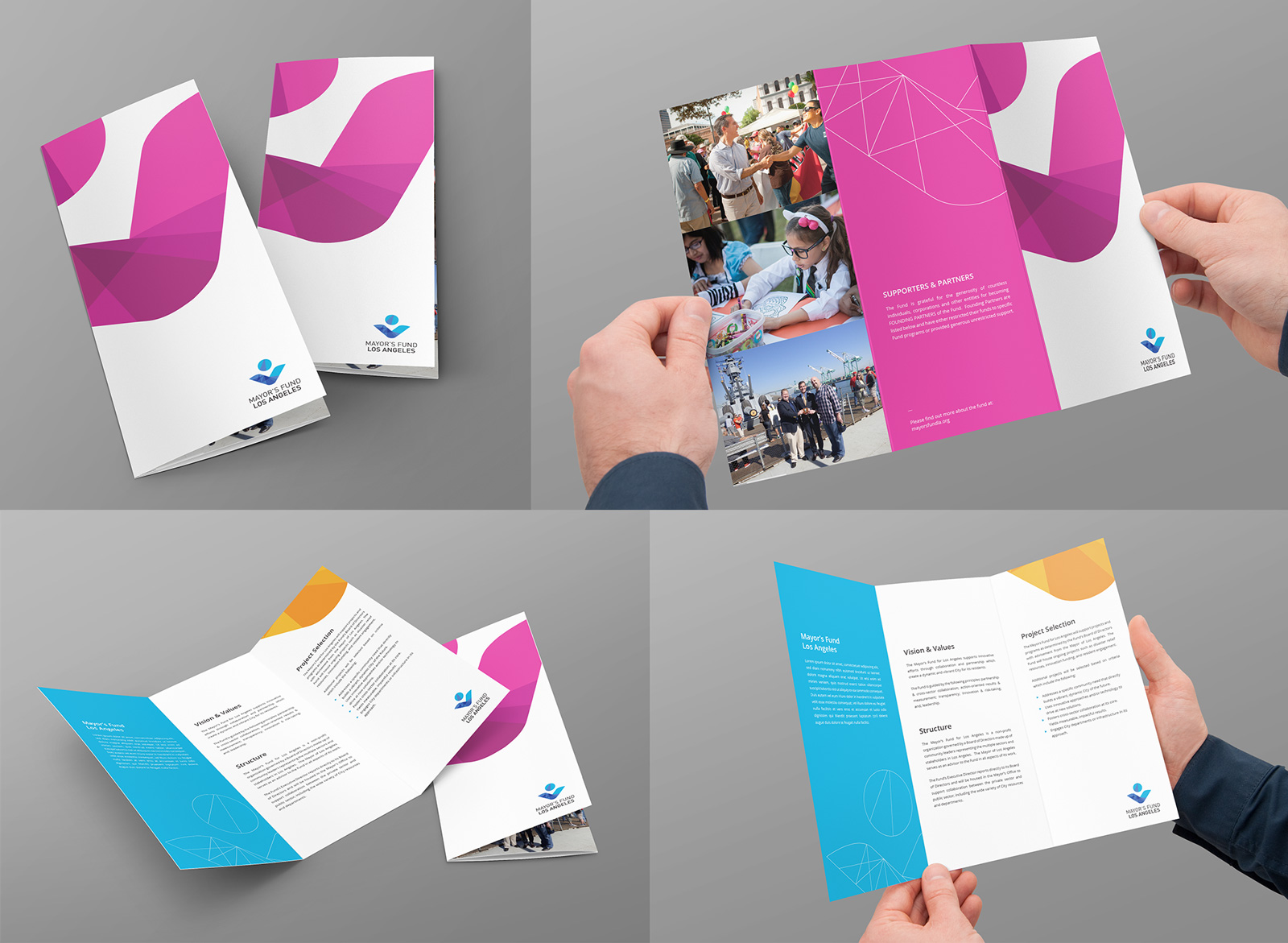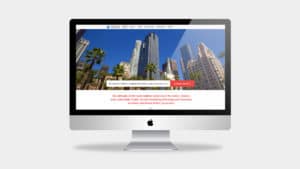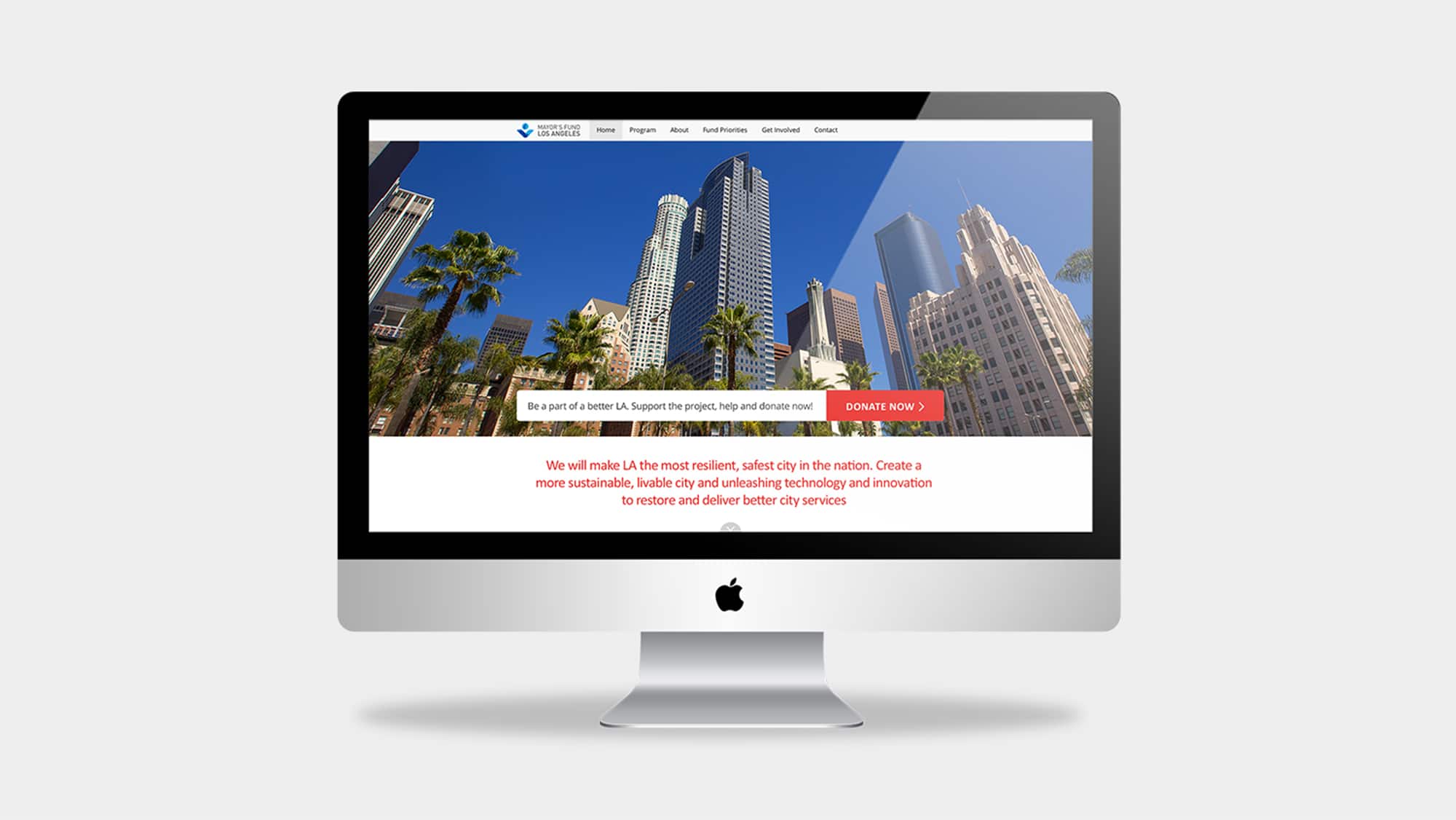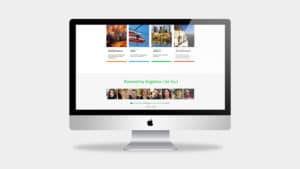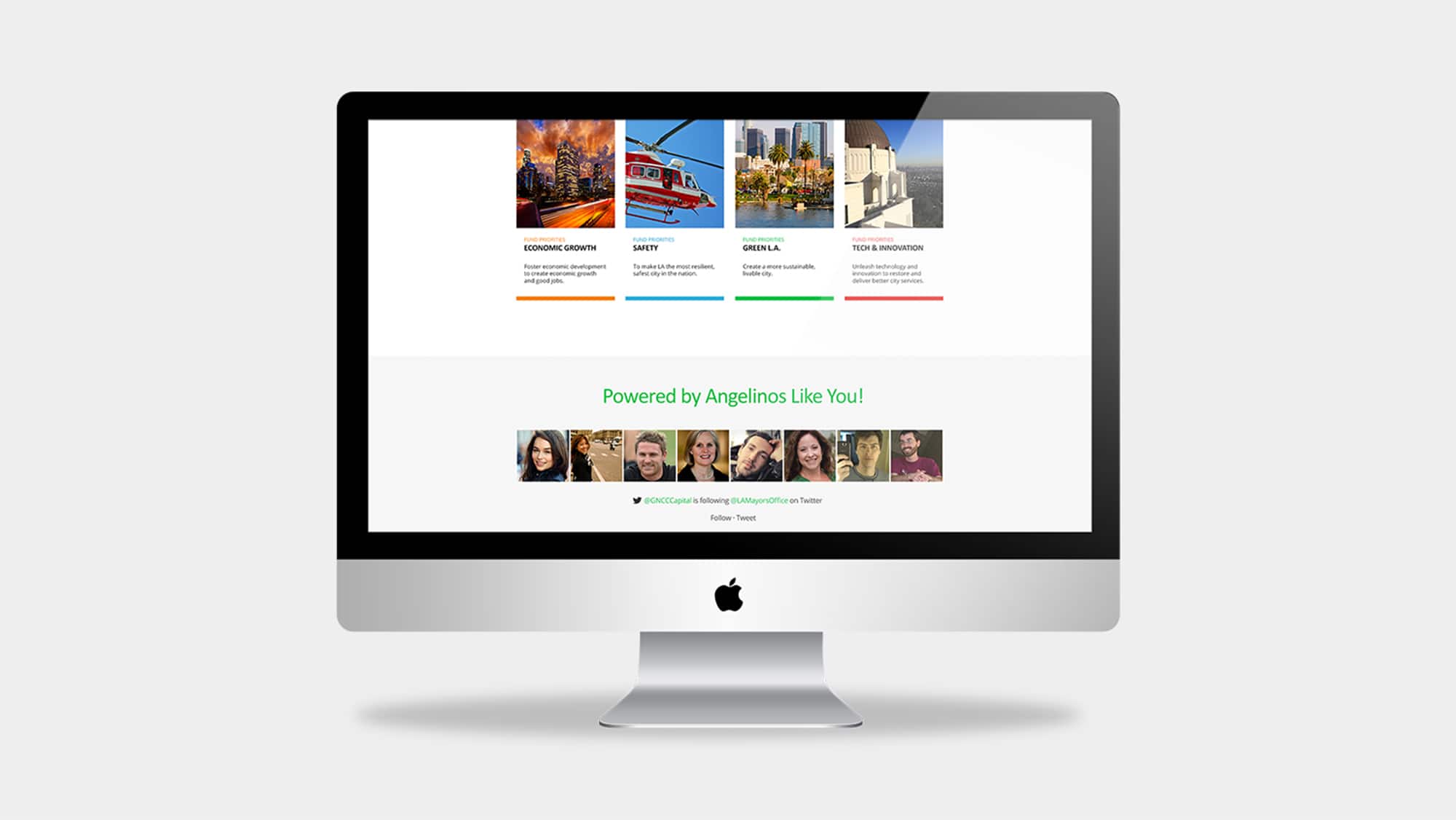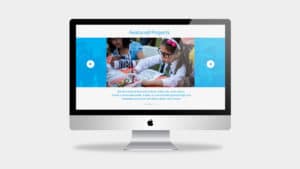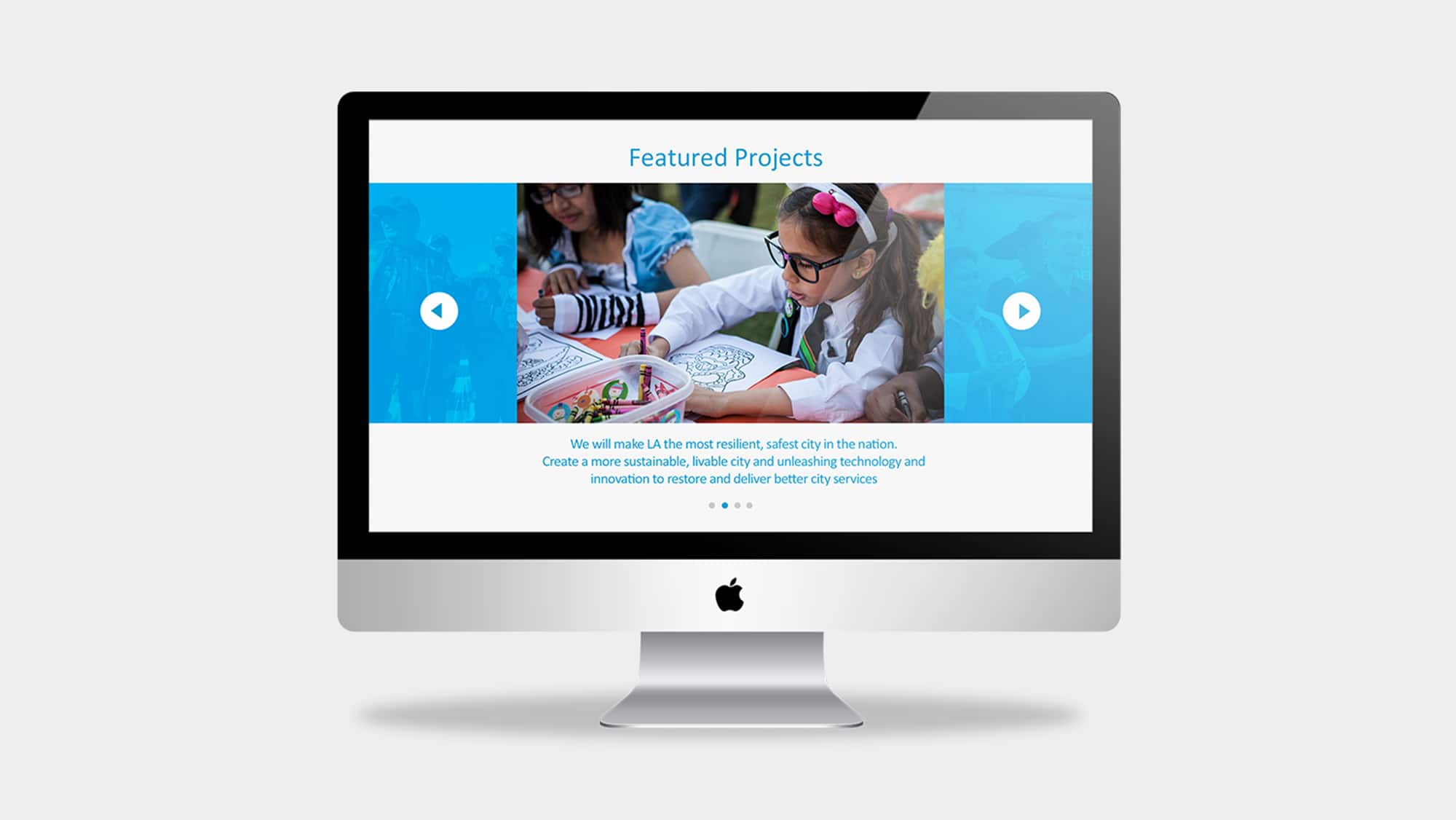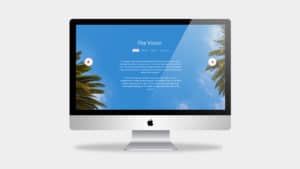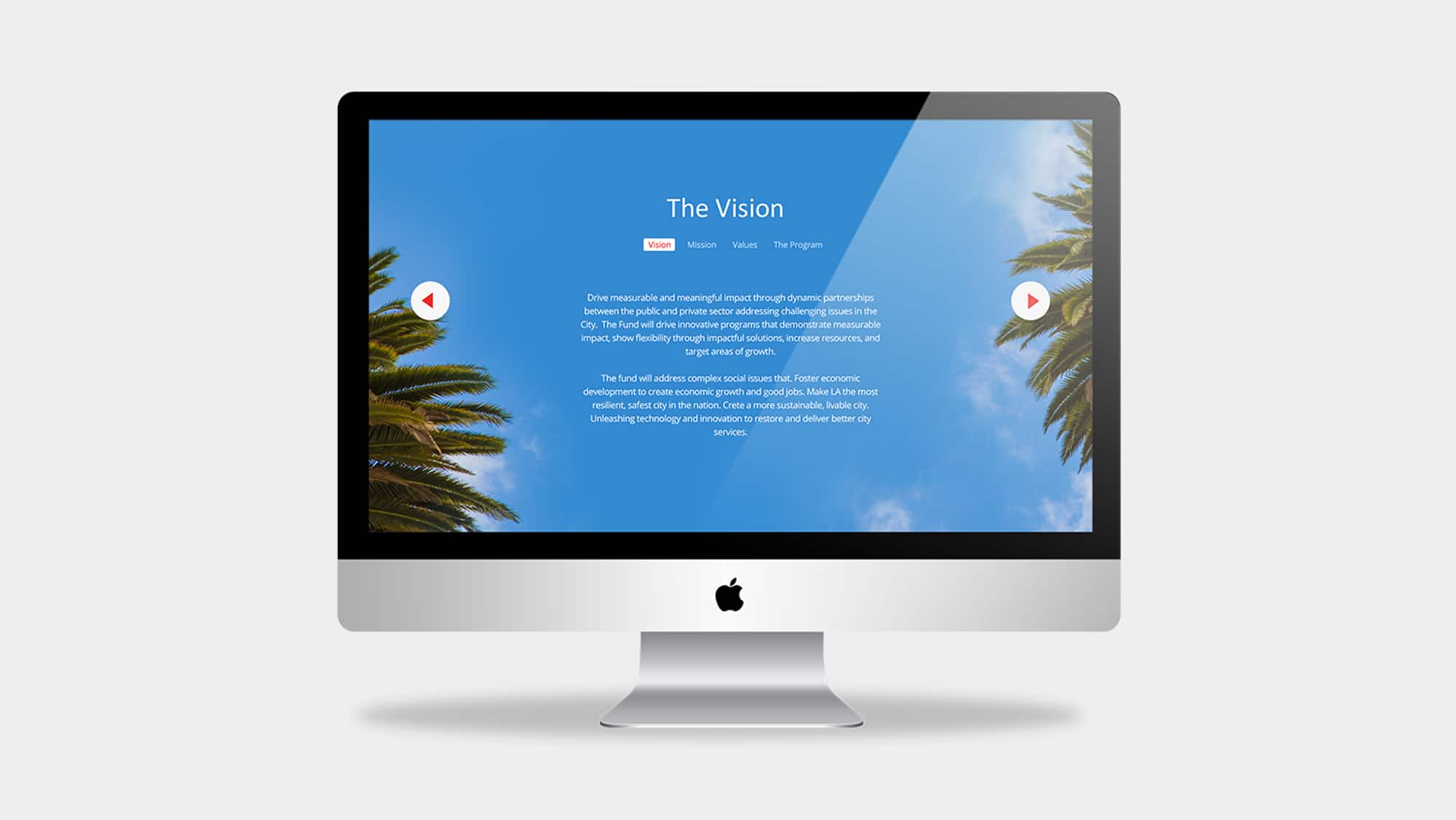 $72M in Donations for Pandemic Relief
As mayoral administrations change over time, the Fund will remain independent and non-partisan, focusing on the long-term health of the city and its residents—and always believing in the promise of Los Angeles.
"255,000 Angelenos — and counting — have received a COVID vaccination, funds to put food on the table or keep a business open, and access to remote learning, thanks to the more than 12,500 generous donors to the Mayor's Fund." – Mayor's Fund Chief Executive Deidre Lind (May 13, 2021)