Good people making great things
We asked ourselves, "What does it take to have a great idea, and make it work?" From there we built our creative philosophy.
Connection
Firing up that happy human chemistry
Collaboration
Sharing inspiration, talents, and ideas
Innovation
Opening the mind to see from new perspectives
Experience
Taking risks, staying curious, and having the courage to learn
Signature is a collective of artists, technologists, business minds and more.
Secret sauce
We value a life well lived as much as a job well done. Individuality, humor, and the pursuit of happiness is at the core of our community.
Global perspectives
In-house we have several nationalities, multilingual speakers, and a diverse range of life stories.
Empowered teams
We encourage the free exchange of ideas, speaking up in client meetings, and volunteering to 'take the wheel'.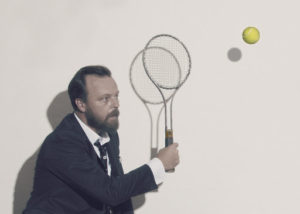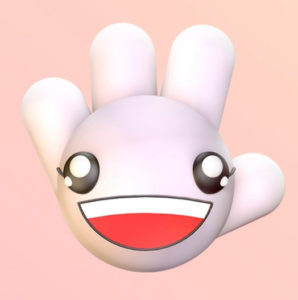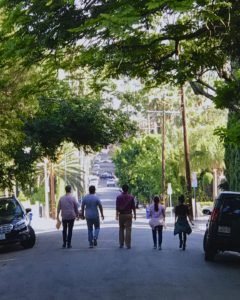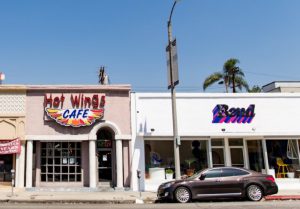 At the heart of Signature is SHOW Gallery & Sound Space
SHOW started as a pop-up gallery and ideas lab. When local artists, friends, musicians, and mad-scientists sought a place to 'SHOW' the world their work—we answered the call and opened our doors.
Our creative space is now the stomping grounds of many local and international artists. Each year we play host to Sète-Los Angeles, an international festival of visual and performing arts.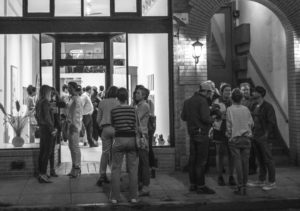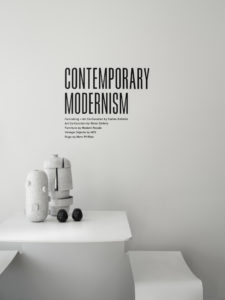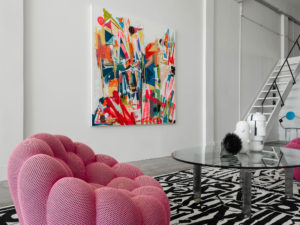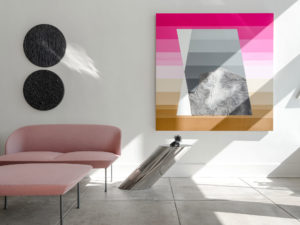 We might have a spot for you.
At Signature, it's important that our team reflects the diversity of our work and the world around us. We're always on the look out for unique voices, curious minds, or anyone willing to get hot wings with John.

View our open positions below, or send us a link to your portfolio and we'll check you out.
01.

Administrative

02.

Design