Spreading kindness nationwide
LIONSGATE
Certified Kind Classroom Challenge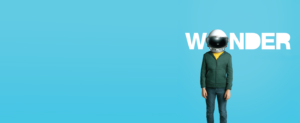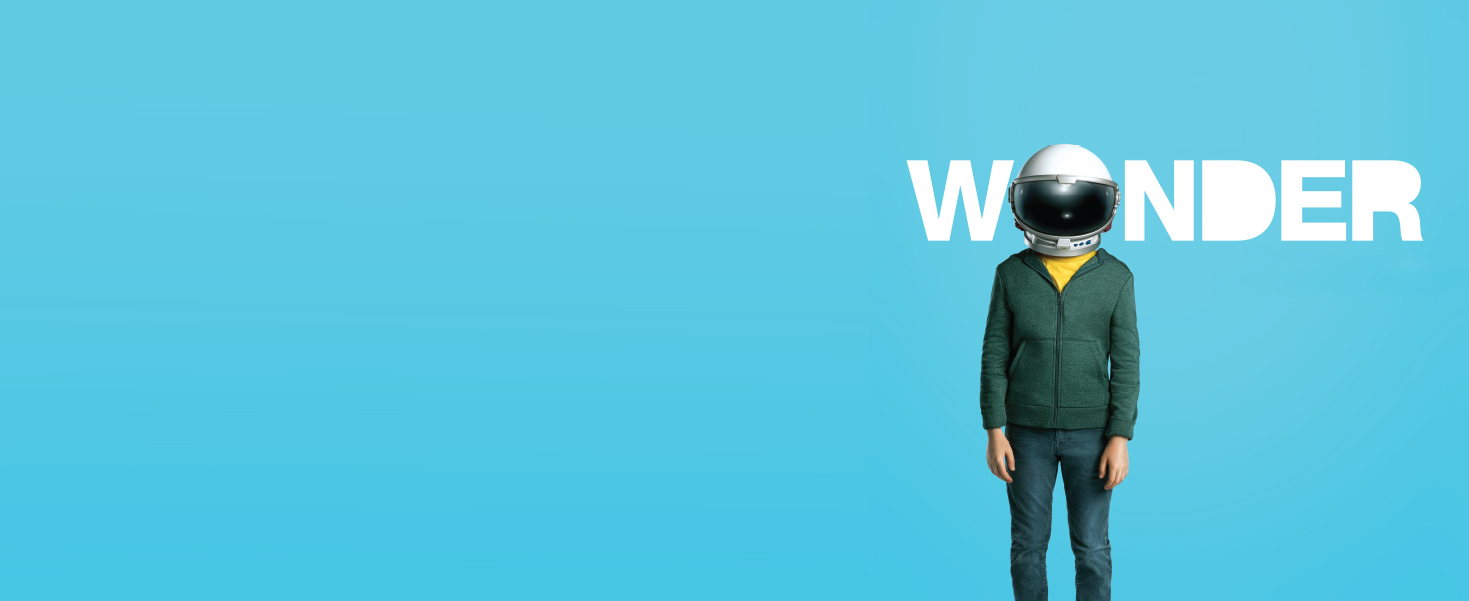 #ChooseKind
To celebrate the release of the film Wonder, Lionsgate & Random House created the "Certified Kind Classroom Challenge" — an educational program encouraging children to spread kindness in their classrooms and communities.
Lionsgate approached the Signature team to design the in-class program materials sent out to participating classrooms across the United States.
Our Contribution
Design
Graphic Design
Print Design
Copywriting
Media Libraries (Email/Motion/Print/Digital Display/Sales)
Creative Templates & Assets
Collateral
Booklets
Stickers
Posters
Brochures
Kid-Friendly Print Media
We took design aspects that would appeal to 3rd to 6th grade levels, and designed a wide range of educational and promotional material for the program.
The in-class kits featured easy to follow instructions, features of participating schools, and activities and challenges built around film's message and to keep being kind–even when no one is watching.