The World's First AR Movie App
PARAMOUNT
Star Trek Into Darkness Mobile AR App design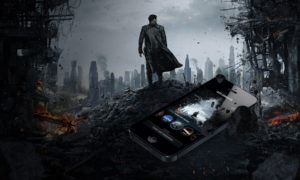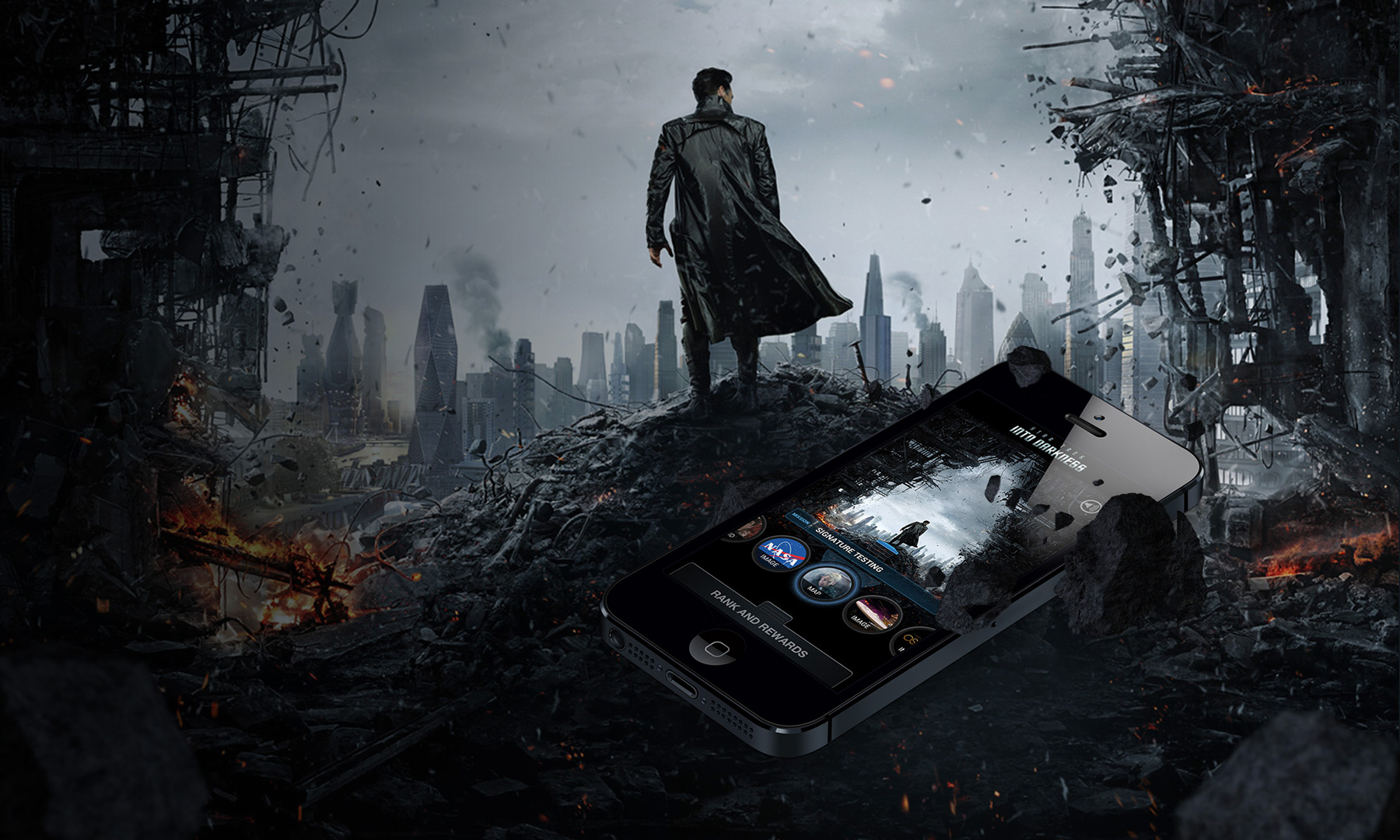 Trekking into Augmented Reality
To promote Paramount's film Star Trek Into Darkness, Signature created the world's first Augmented Reality Movie App.
The app allowed users to delve deeper into the Star Trek universe by interacting directly with media from the film to unlock additional content and experiences. Users collected points, viewed content, and worked their way through the Star Trek Academy.
The Star Trek Into Darkness app was the first AR app to combine geo-location, image recognition, and sound-based fingerprints enabling contextual game events.
Our Contribution
MARKET AND USER RESEARCH
Consumer Profiling
Competitive Analysis
Market research/Trends

VISION, STRATEGY
Internal Stakeholder Alignment
Internal Vision Roadmap

PRODUCT DEFINITION
Product Recommendations and Roadmap
User Stories
Technical Architecture
Data Modeling
Analytics Definition
UX/UI
Prototyping
Usability Testing
DEVELOPMENT
Mobile Native
React Native
Systems Architecture: AWS, Google Cloud, Bare Metal
Web Frontend
API & Backend
CMS

PRODUCT & TECHNICAL SUPPORT
Technical Scope and Resource Management
Technical Oversight of Development
Q/A Testing
User Feedback Testing
App Store Submission
Ongoing Product Strategy and Management
DESIGN
Creative Templates & Assets
Copywriting
End-to-End Engagement
For the first time ever, studio marketing was able to track a fan's engagement with movie media assets from first contact through ticket purchase and beyond.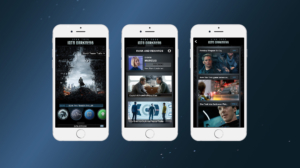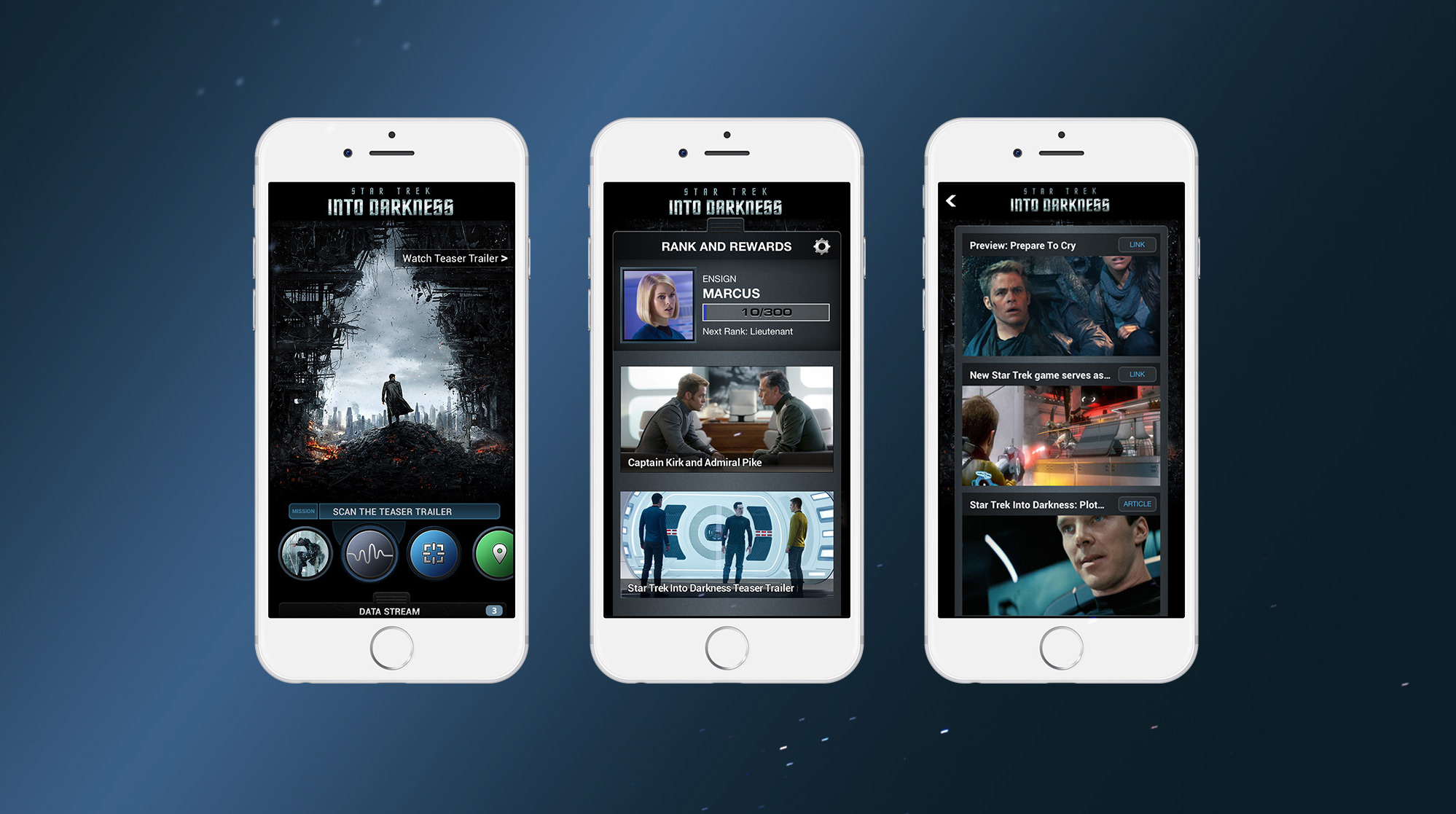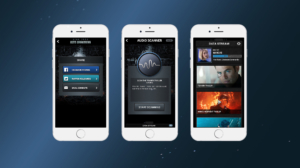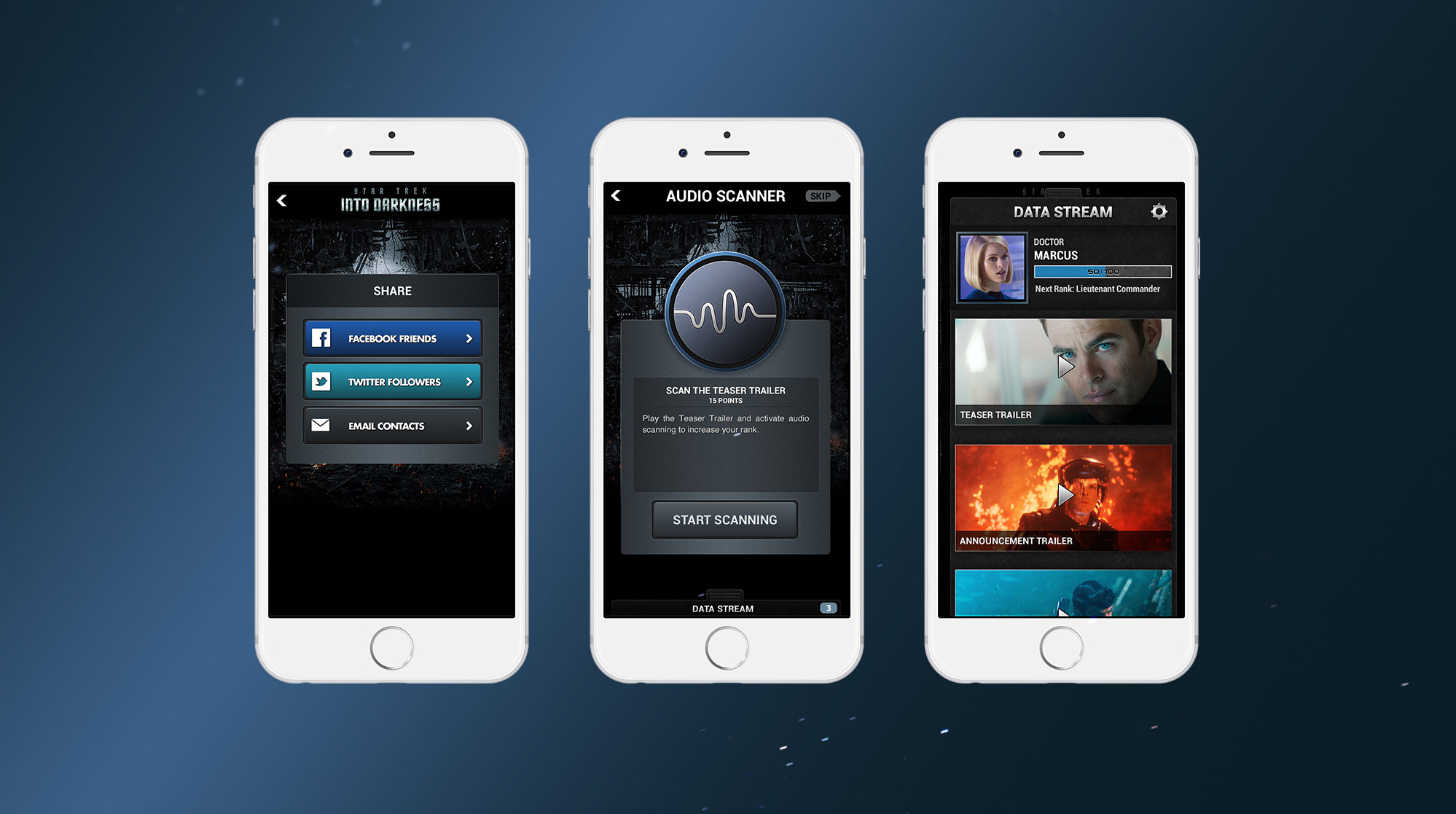 Geofencing and Proximity Beacons
Using Qualcomm's Gimbal™ context awareness technology, the Star Trek app delivered exclusive content and advanced real world game experiences based on the user's location.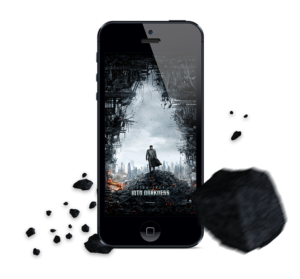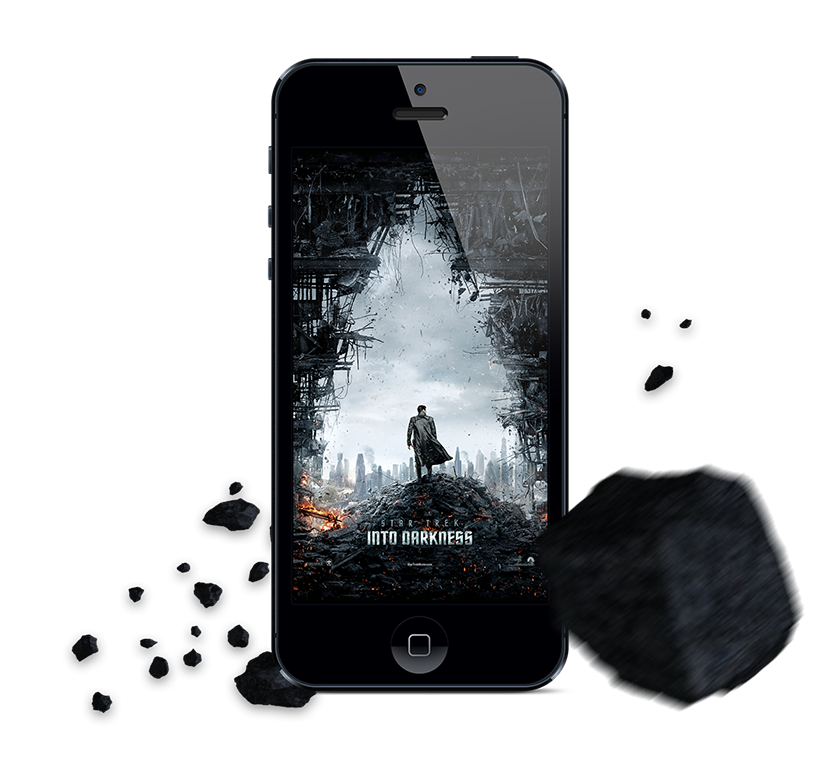 Sound Recognition
We built in an audio scan function that automatically recognized and rewarded users for watching Star Trek into Darkness content on TV and other media.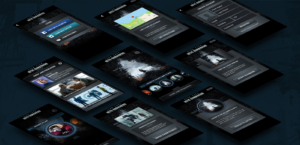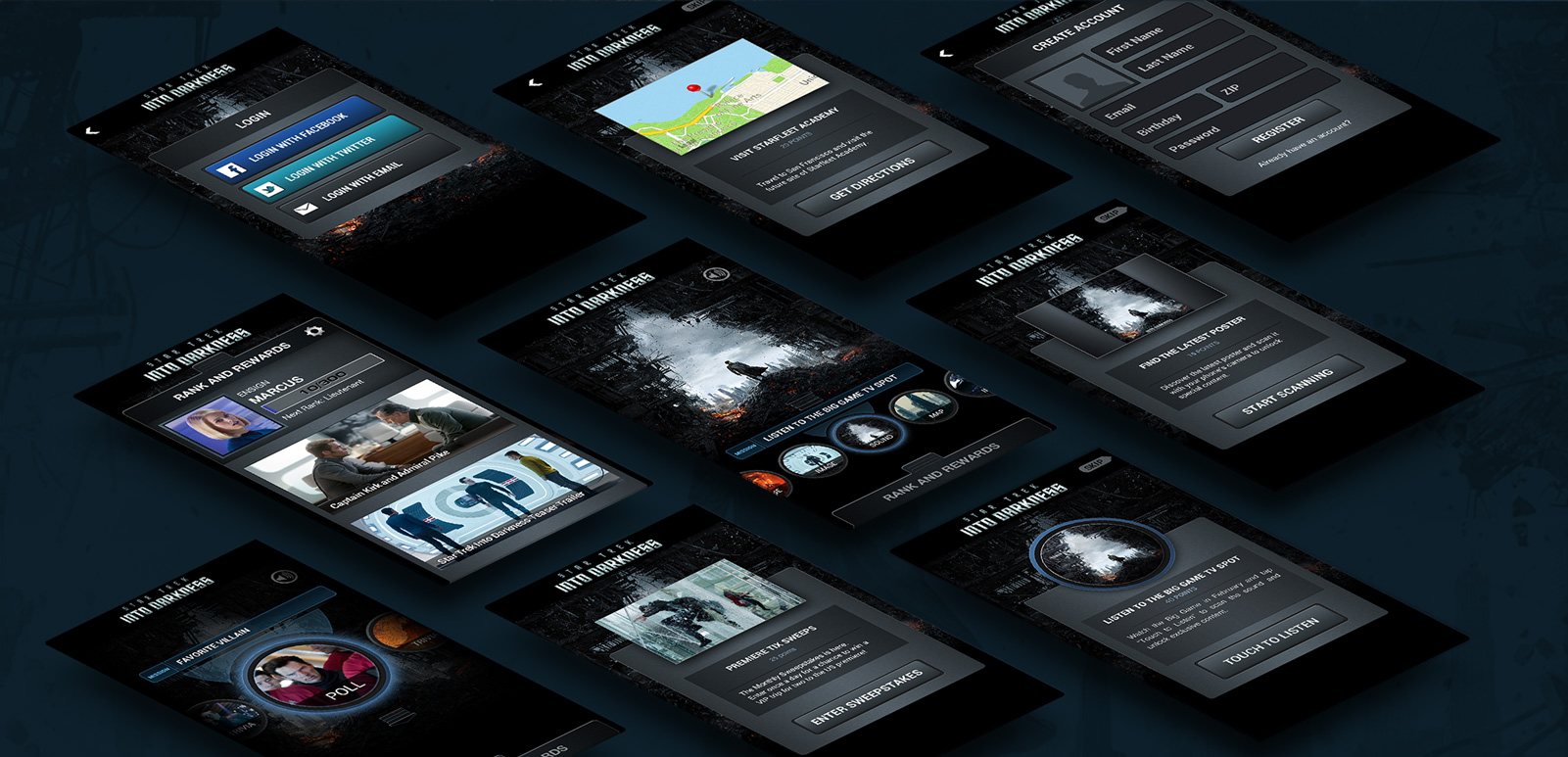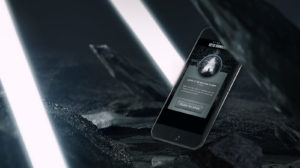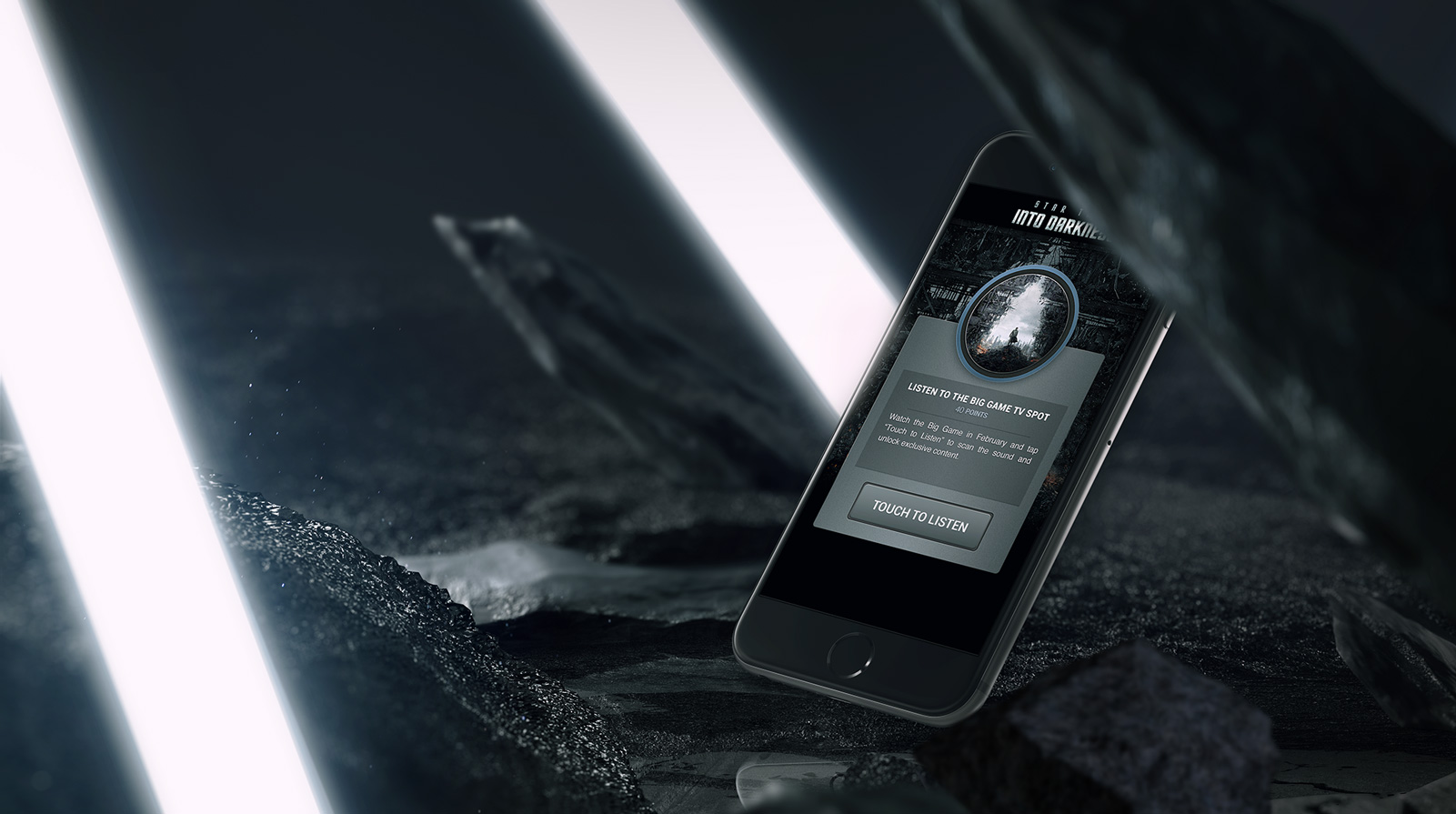 Image Recognition
Image scan function enables users to interact with Star Trek images that are printed or viewable in the real world.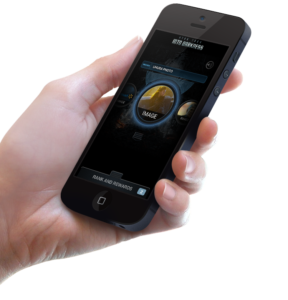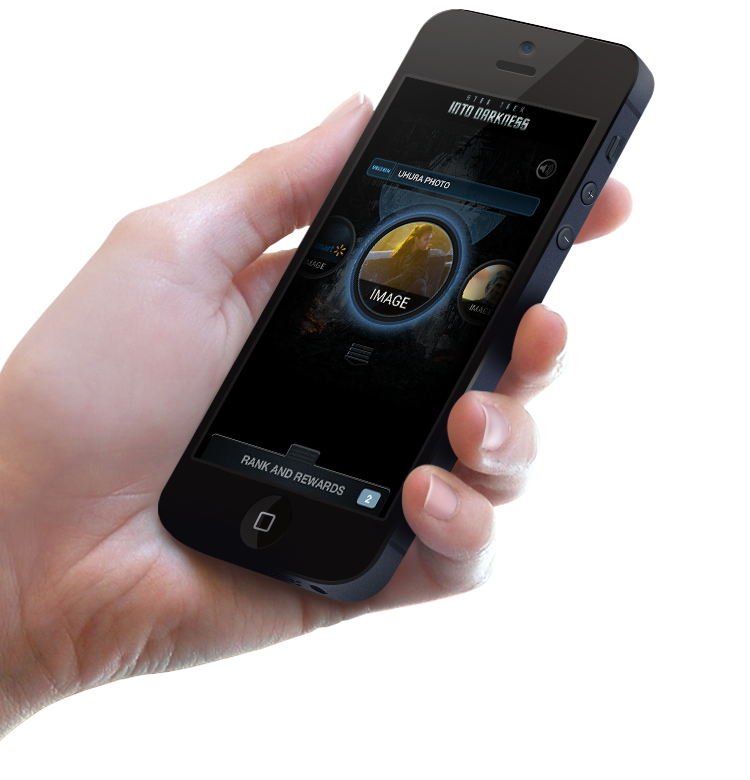 Hollywood Key Art Award for Innovative Media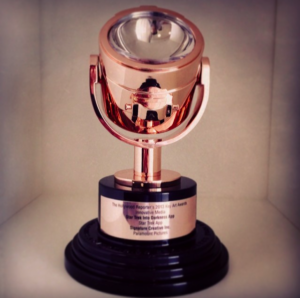 500,000 MOA
The app boasted over 500,000 Monthly Active Users.
Industry Praise
"The thought that has gone into the design of the Star Trek app is above and beyond what any movie tie-in has done previously." — Collider